What permalinks settings do I need to connect to Oliver?
There are two quick steps to check if your permalinks are set to connect to Oliver.

1.
Login to your WordPress account and go to "Settings" then "Permalinks" at the bottom left-hand corner of the page.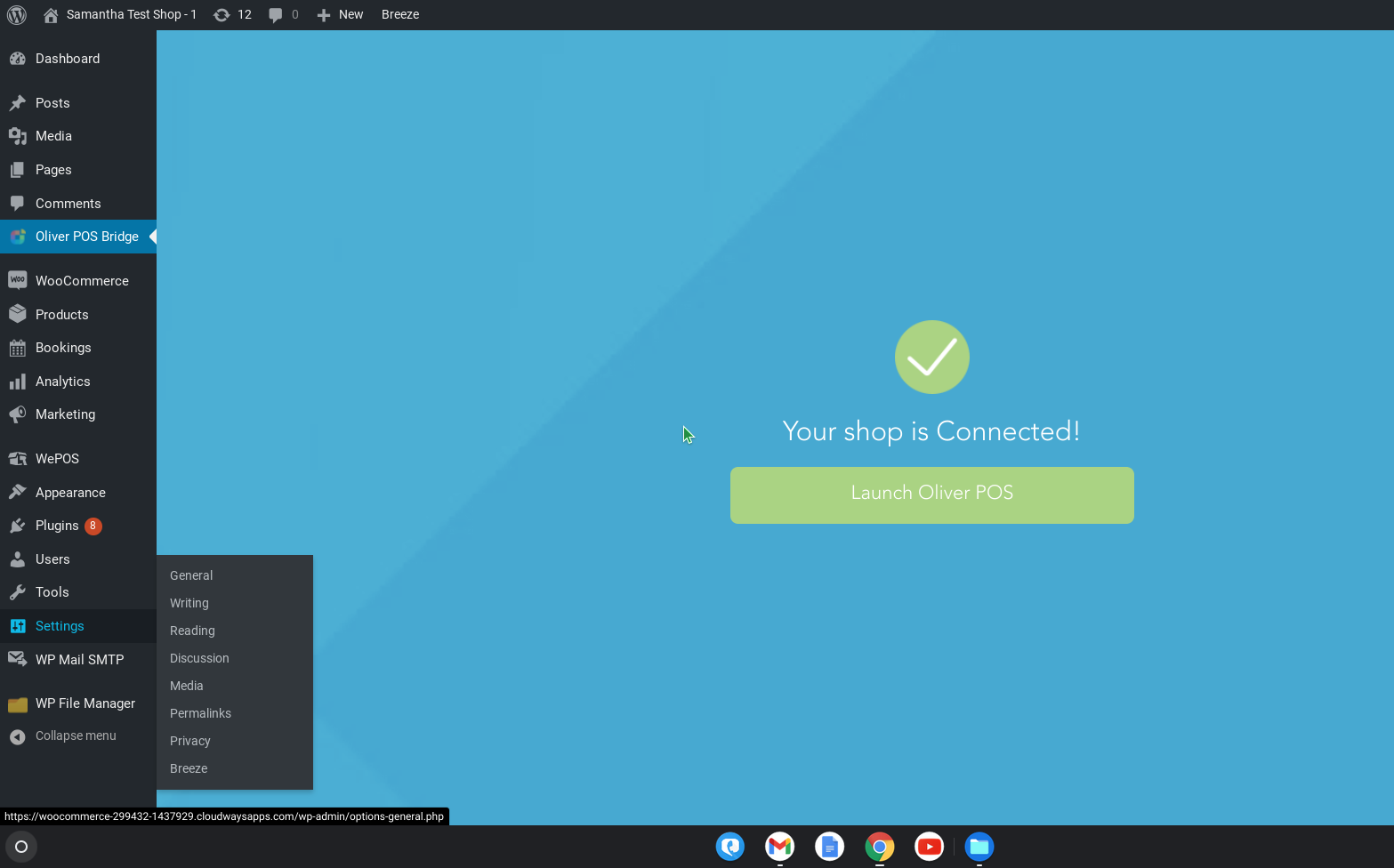 2. Ensure that any option BUT "Plain" is selected. Oliver will not work if it is in the plain setting. See possible options in the photo below.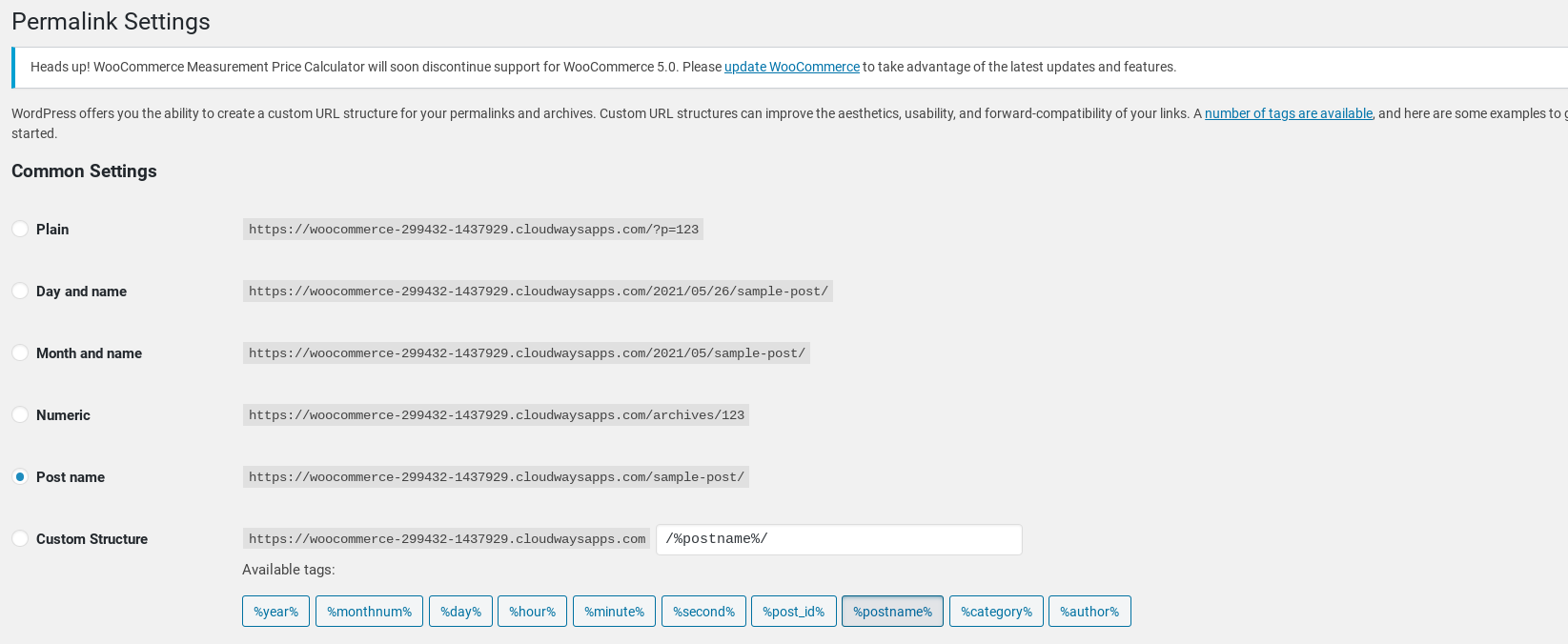 Voila! You have updated your permalinks settings.
Related Articles

Can Oliver connect to a locally hosted website?

If you are using a local host then you will NOT be able to connect Oliver POS. It is convenient to test in a local environment however, if you are on your local network Oliver will not be able to find you. What do you need to do? That's easy, make ...

What hardware do I need to get started with Oliver POS?

To get started, all you need is a device with a browser and an internet connection. If you have a specific piece of hardware you'd like to integrate, contact us via support@oliverpos.com.

Can Oliver connect to an unsecured website?

Oliver will NOT be able to connect to a website that does not have an SSL certificate. As websites contain sensitive information an SSL certificate is essential to protect the data as it passes from the browser to the website's server. This is ...

How do I connect my cloud printer?

Please follow the steps below to connect your cloud printer to Oliver POS. There are 2 steps to get you connected. Step 1 - Connecting the Printer's Wi-Fi Turn on printer Download Sunmi assistant from the Google / iOS app store Create an account ...

Can I connect Oliver POS to a cash drawer?

Yes! The Oliver Combo and The Oliver Mini are fully compatible with most cash drawers with standard connections (RJ45). For people not using one of the Oliver POS point of sale terminals, Oliver POS is compatible with cash drawers when combined with ...